The centre piece at the heart of Manchester's premier commercial district
The Spinningfields Estate extends to approximately 4.5 million sq ft and is home to over 170 commercial organisations inclusive of RBS, HSBC, Barclays and Deloitte, including 17,000 office workers.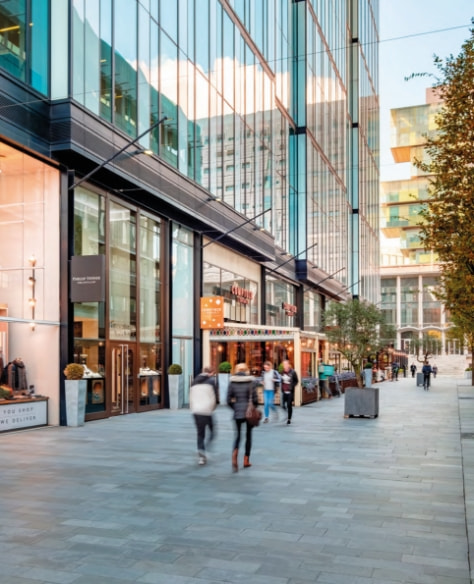 WORLD CLASS LEISURE, RETAIL AND RESIDENTIAL SPACE ON YOUR DOORSTEP
Situated in the heart of Manchester, Spinningfields is one of Europe's most successful urban regeneration projects, creating an entire new quarter in the city. It is the leading regional business quarter in the UK and the centre of the Manchester corporate community.
Home to over 165 world class financial and commercial organisations, Spinningfields is a vibrant destination with fashion brands, restaurants and bars, serving both an affluent business and resident community and an increasing visitor population of over 5.5 million people a year.
1,000
Residential apartments
170+
Financial and commercial organisations
80M
Combined retail and leisure spending P/Y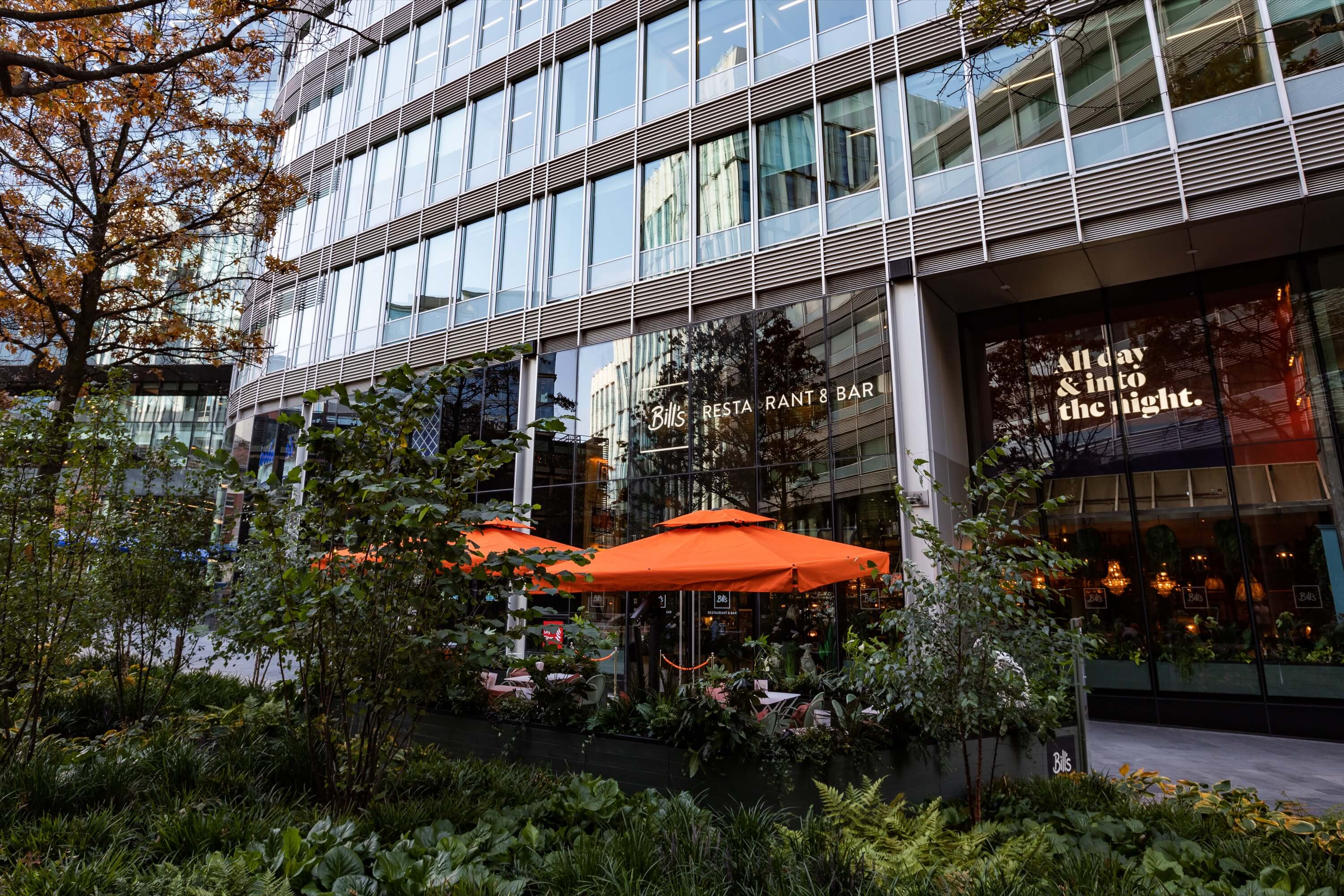 A thriving hub for work, rest and play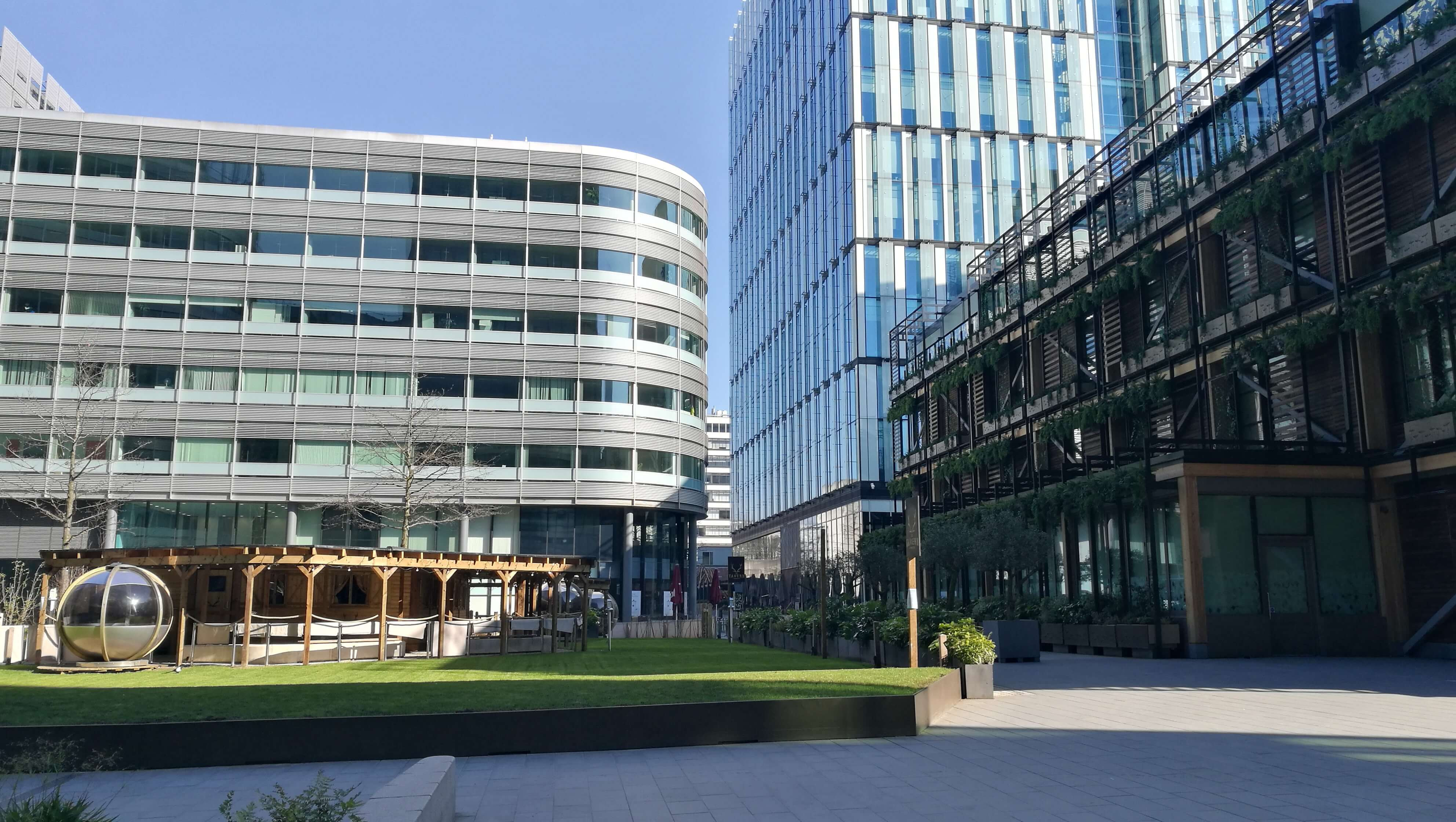 A thriving hub for work, rest and play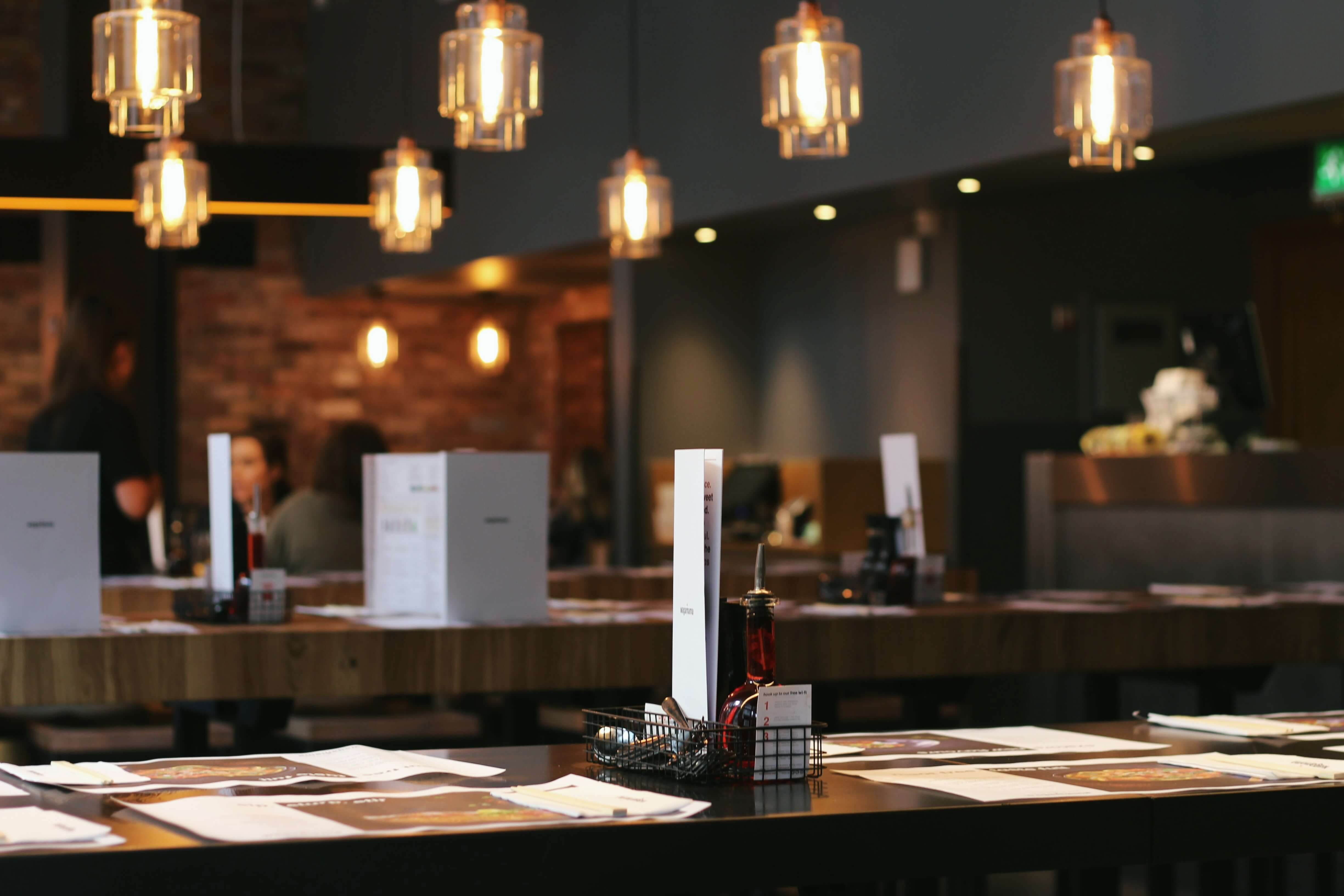 A thriving hub for work, rest and play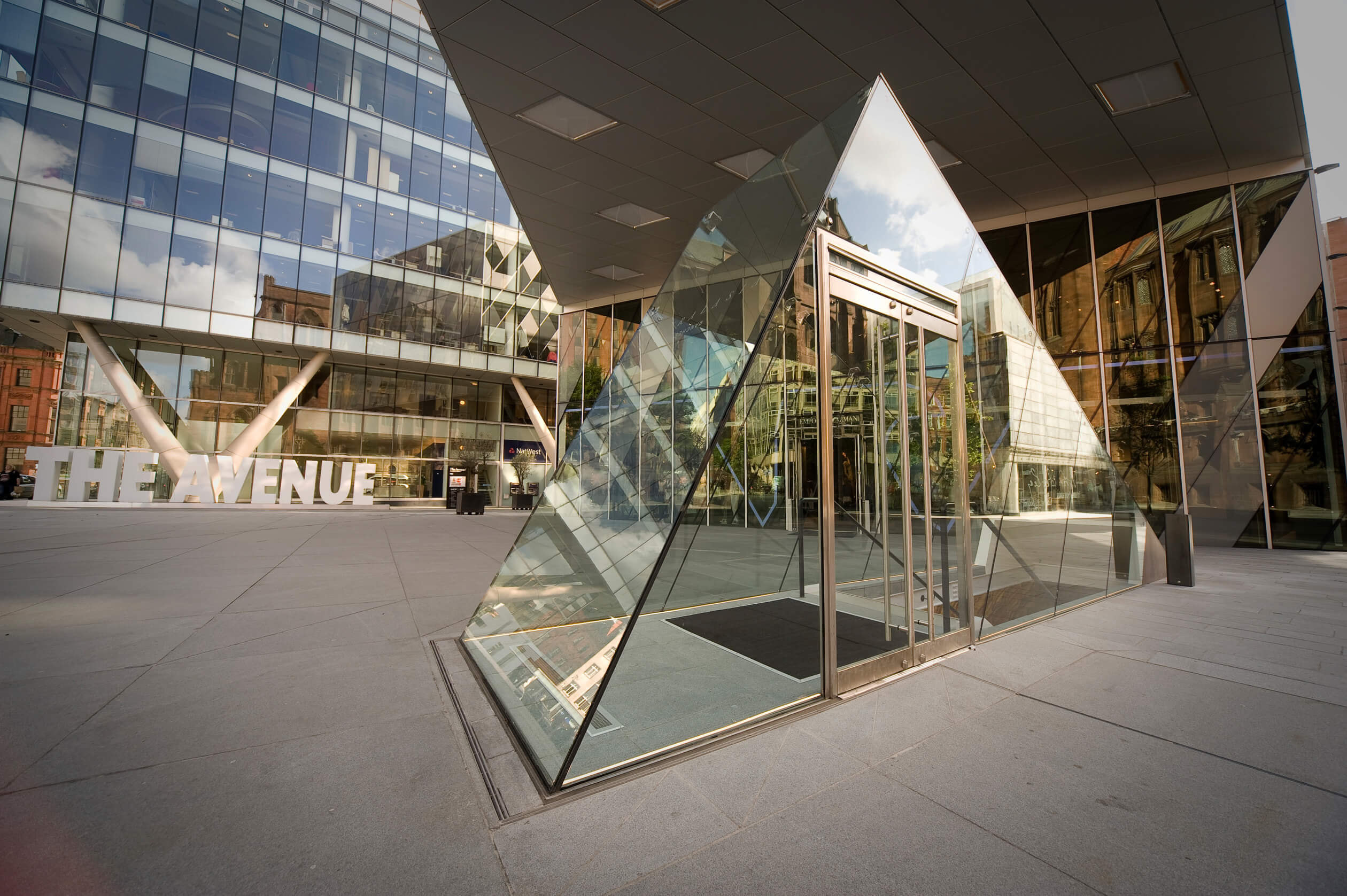 A thriving hub for work, rest and play
GETTING HERE
SITUATED WITH direct access to the city's comprehensive public transport links
Greater Manchester has a rail network of 142 route miles with 98 stations, forming a central hub to the North West rail network. The city has two mainline railways stations, Piccadilly and Victoria, which both serve the national rail network.
Spinningfields is well positioned for access to both mainline railway stations, and is closely served by Deansgate and Oxford Road stations.
Metrolink operates a fast and frequent service which is fully accessible to all, running 7 days a week, 364 days of the year. The closest tram stations to Spinningfields are Deansgate-Castlefield and St Peter's Square.
The Metroshuttle is a free bus service throughout Manchester City Centre, and is the easiest way to travel from Piccadilly to Spinningfields.
Routes 1, 2 and 3 all pass through Spinningfields.
Spinningfields is located just off Deansgate, Manchester's main thoroughfare for road traffic.
Parking is available at two NCP car parks, one on Water Street and another on Bridge Street.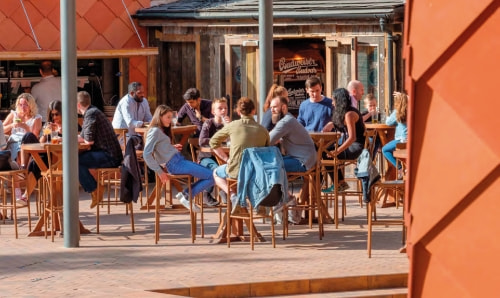 01.Hawksmore
02.HANDMADE BURGER CO.
03.WAGAMAMA
04.PHILPOTTS
05.BANYAN BAR & KITCHEN
06.NANDO'S
07.NUDO
08.AUSTRALASIA
09.20 STORIES
10.THE IVY
11.THE ALCHEMIST
12.THAIKHUN
13.COMPTOIR LIBANAIS
14.FAZENDA
15.THE OAST HOUSE
16.CO-OP
17.COSTA COFFEE
18.M&S FOODHALL
19.BILL'S
20.TATTU
21.PRET A MANGER
22.BAGEL NASH
23.ITSU
24.GOURMET BURGER KITCHEN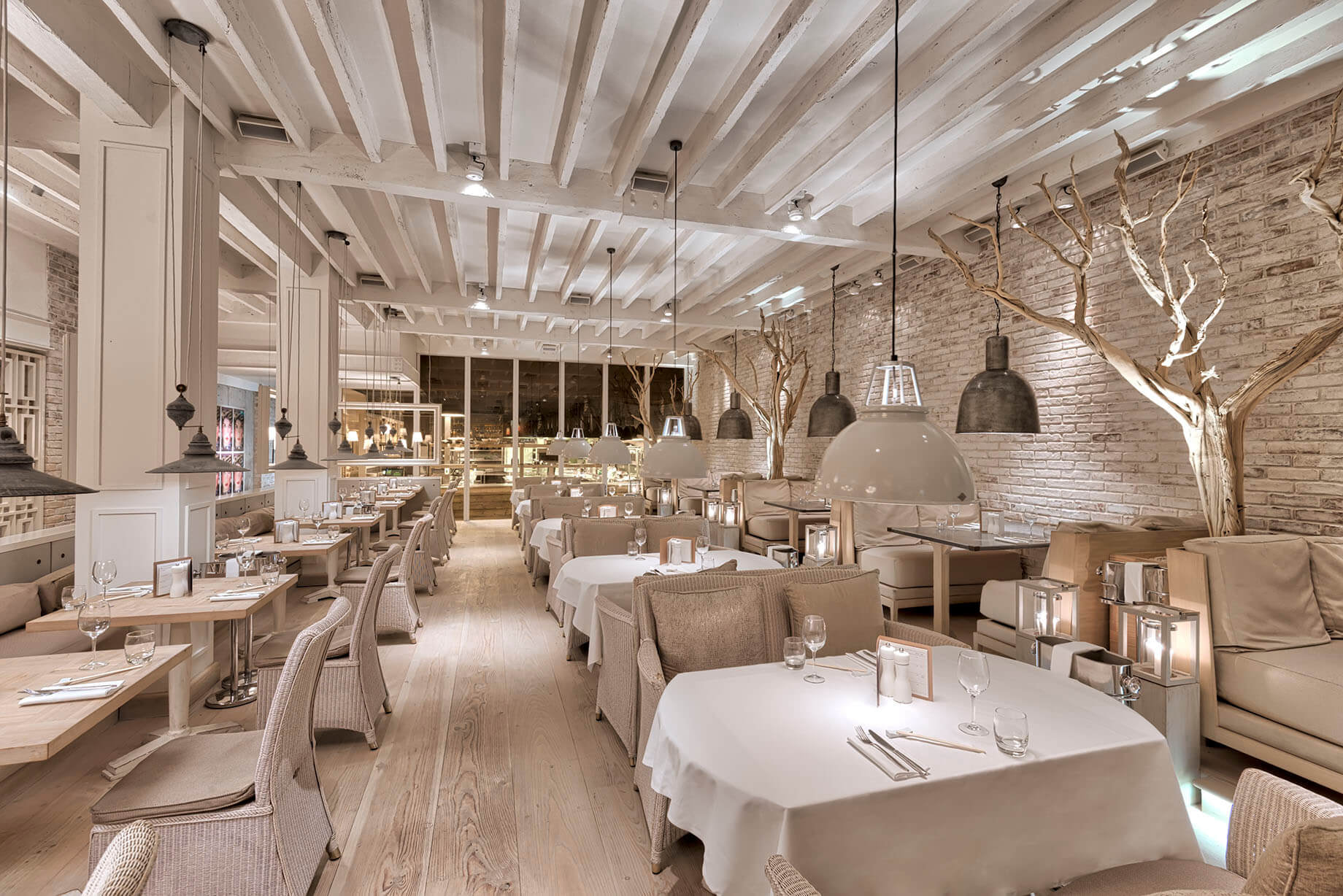 — Australasia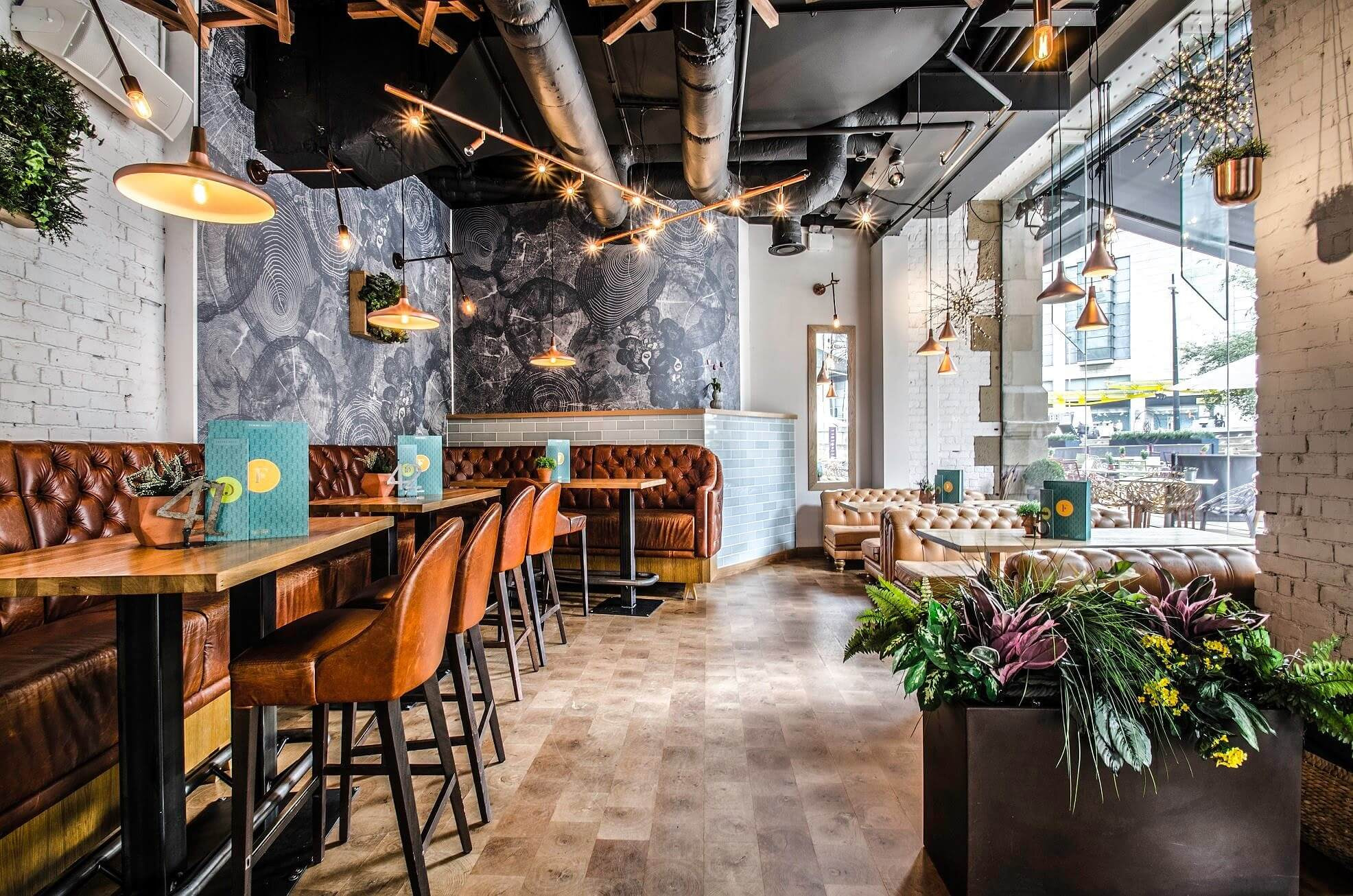 — Banyan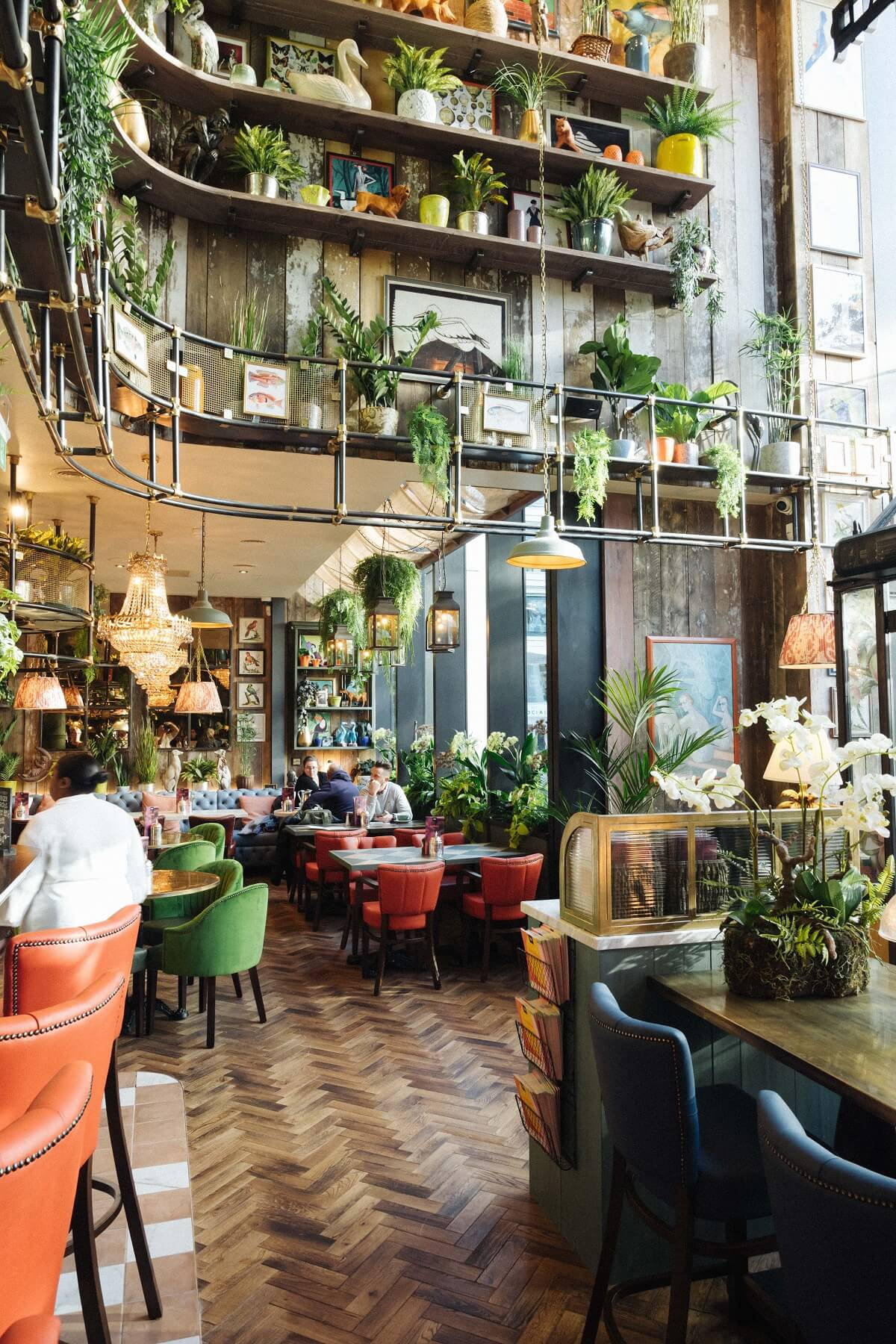 — Bill's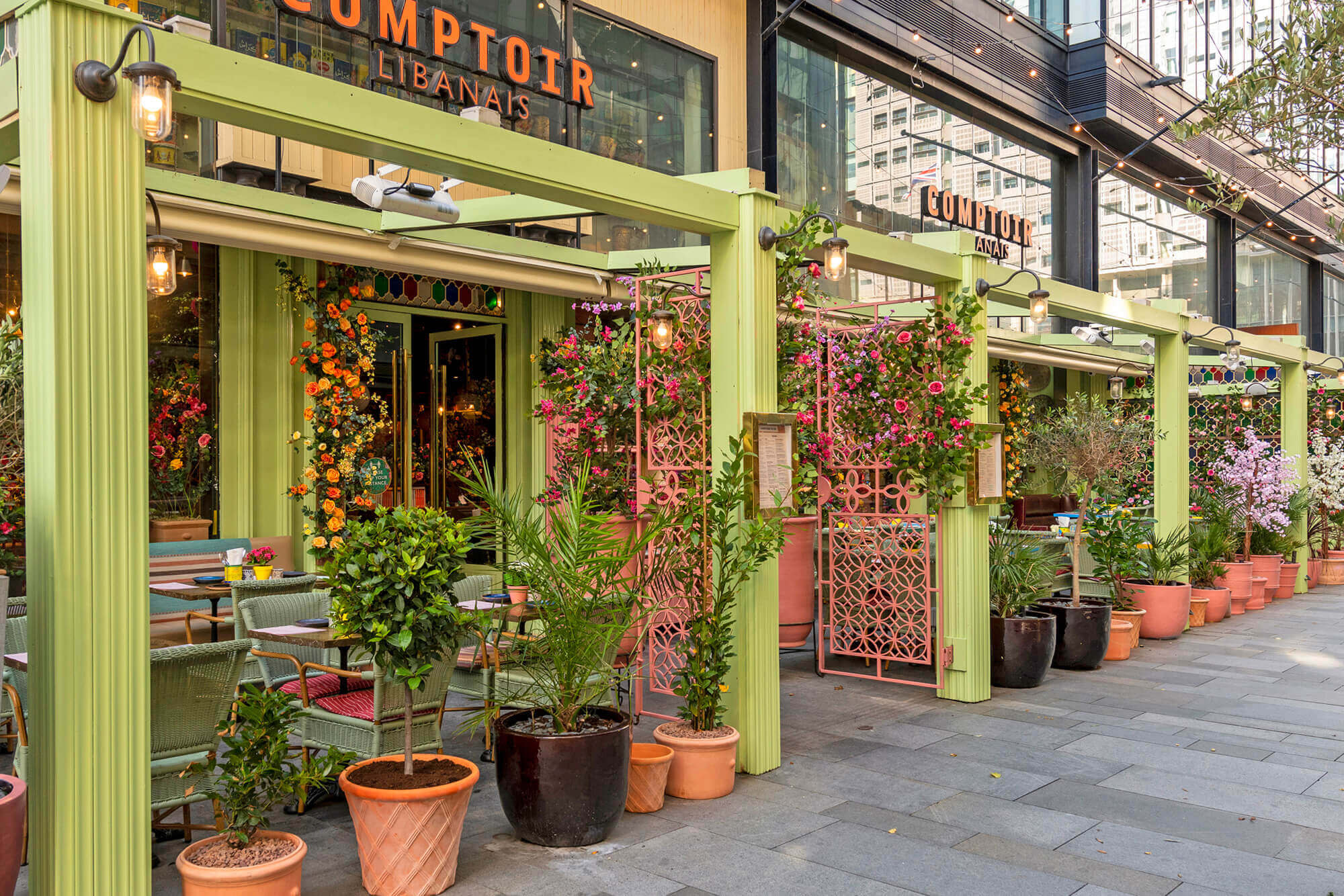 — Comptoir Libanais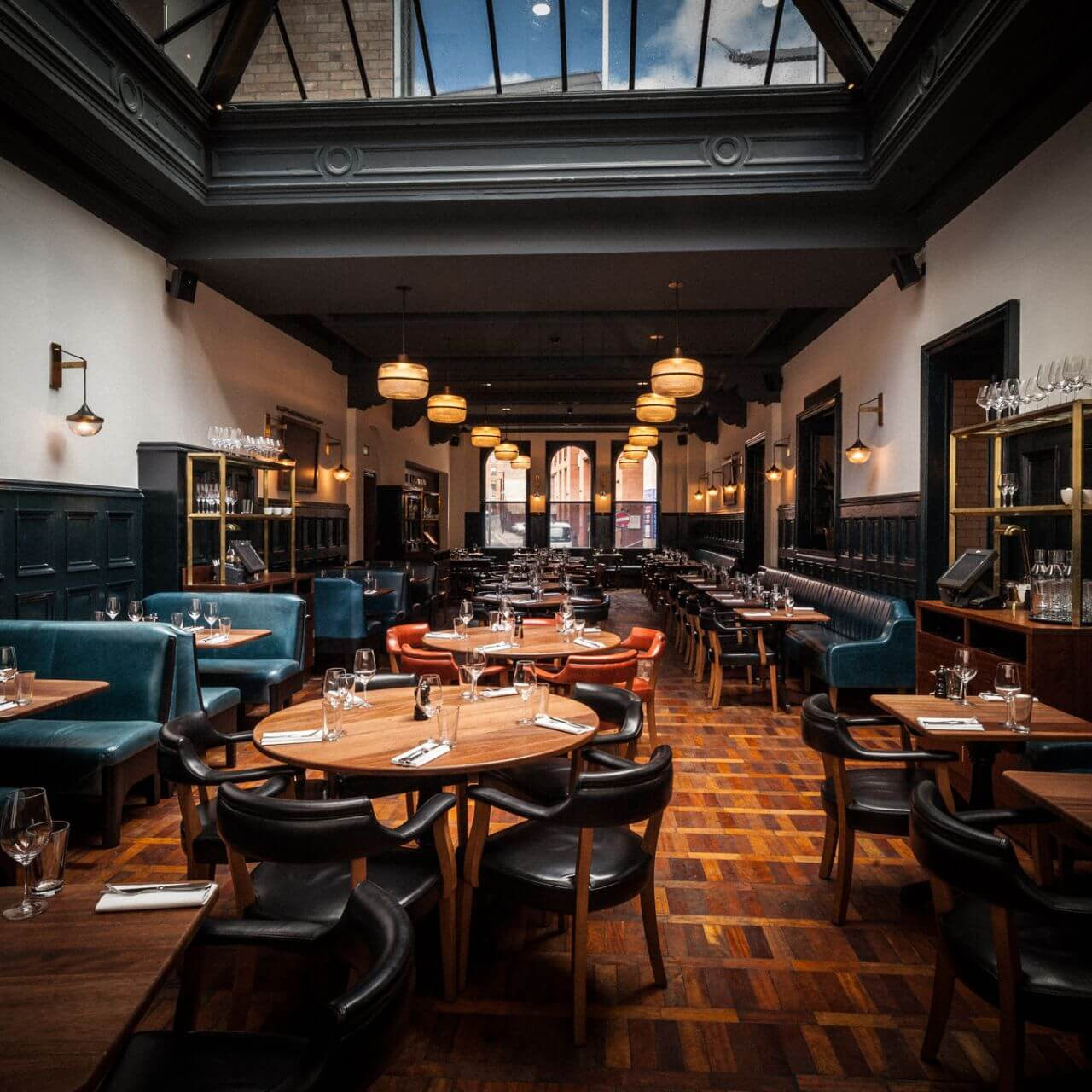 — Hawksmoor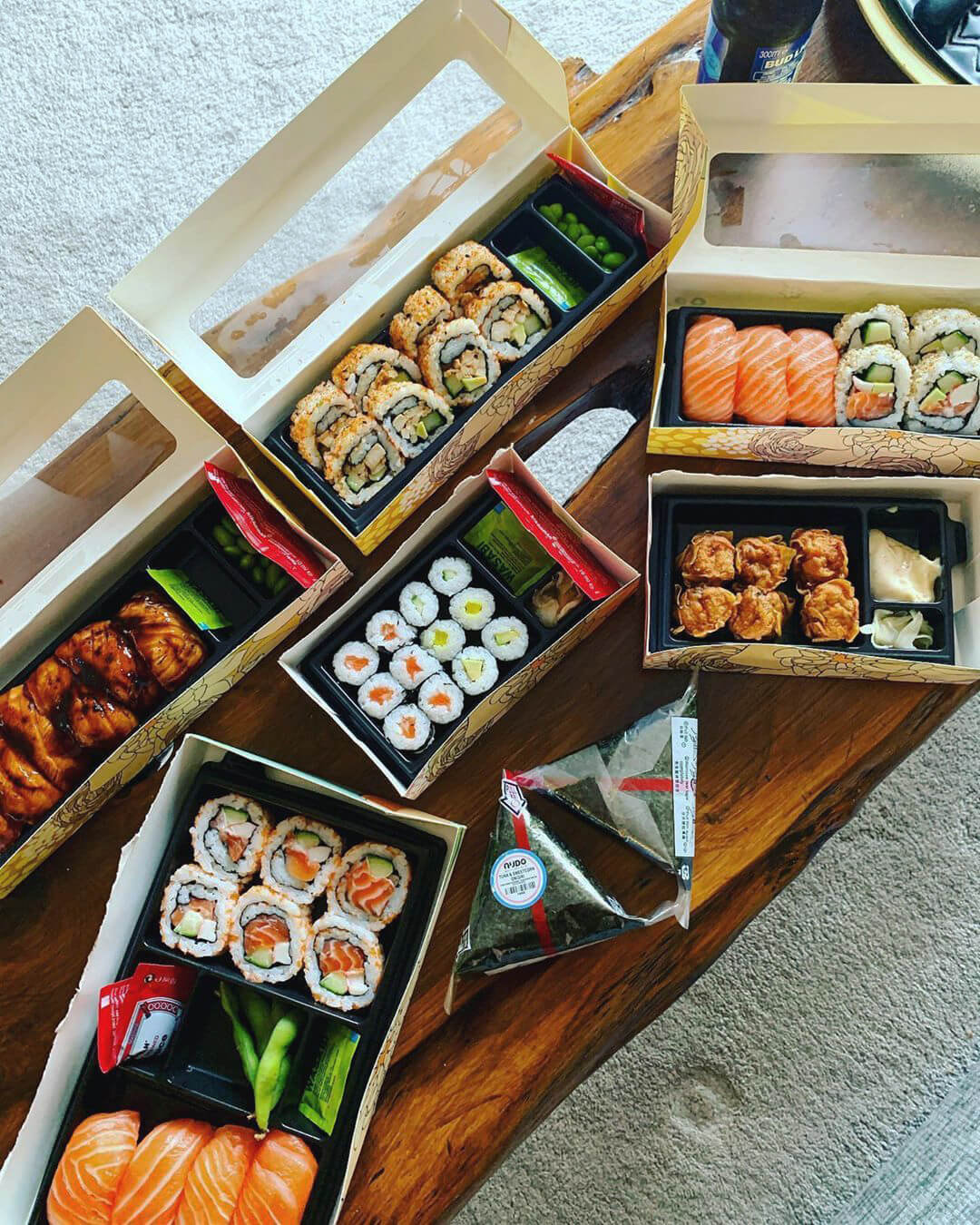 — Nudo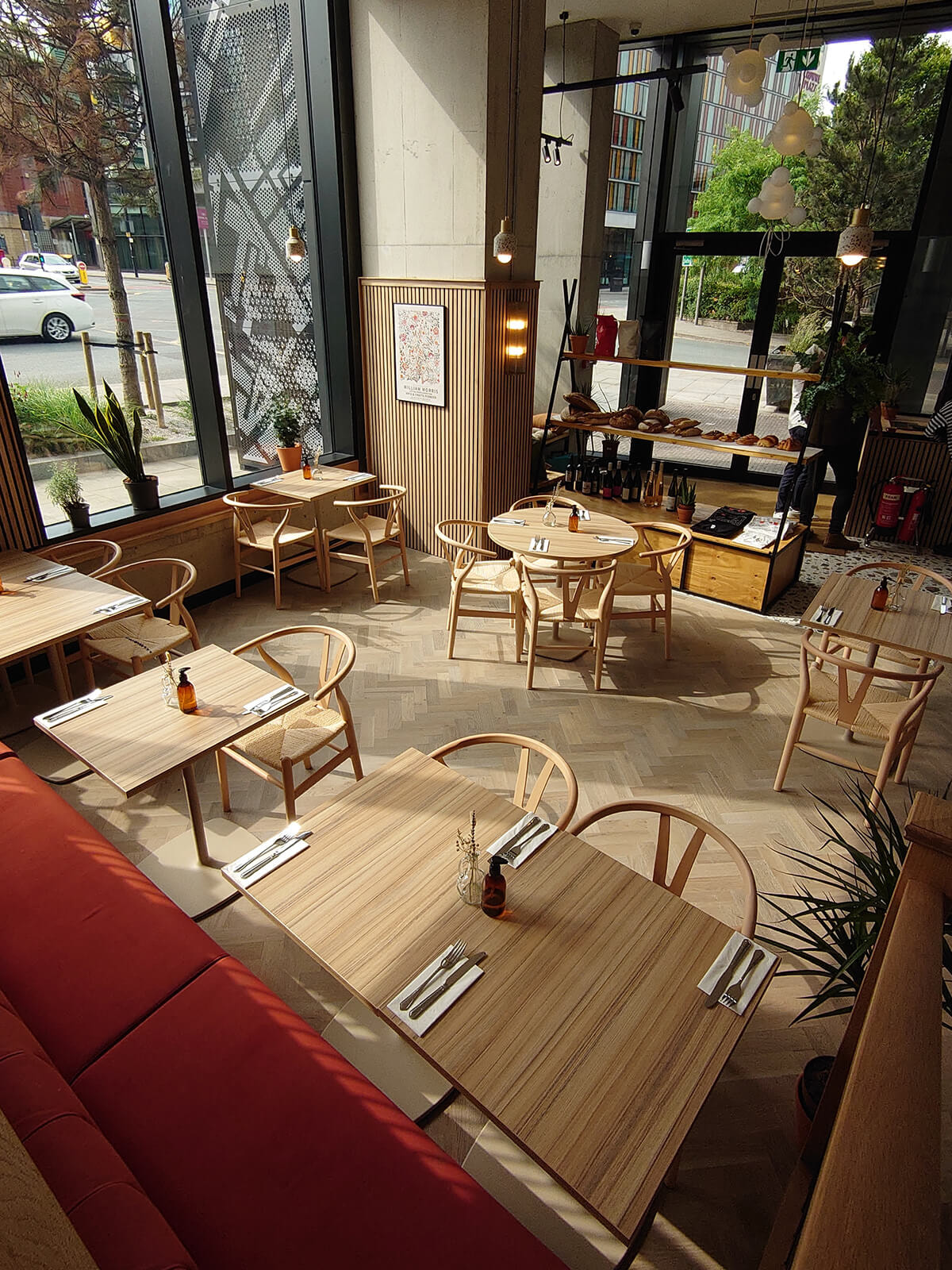 — Pot Kettle Black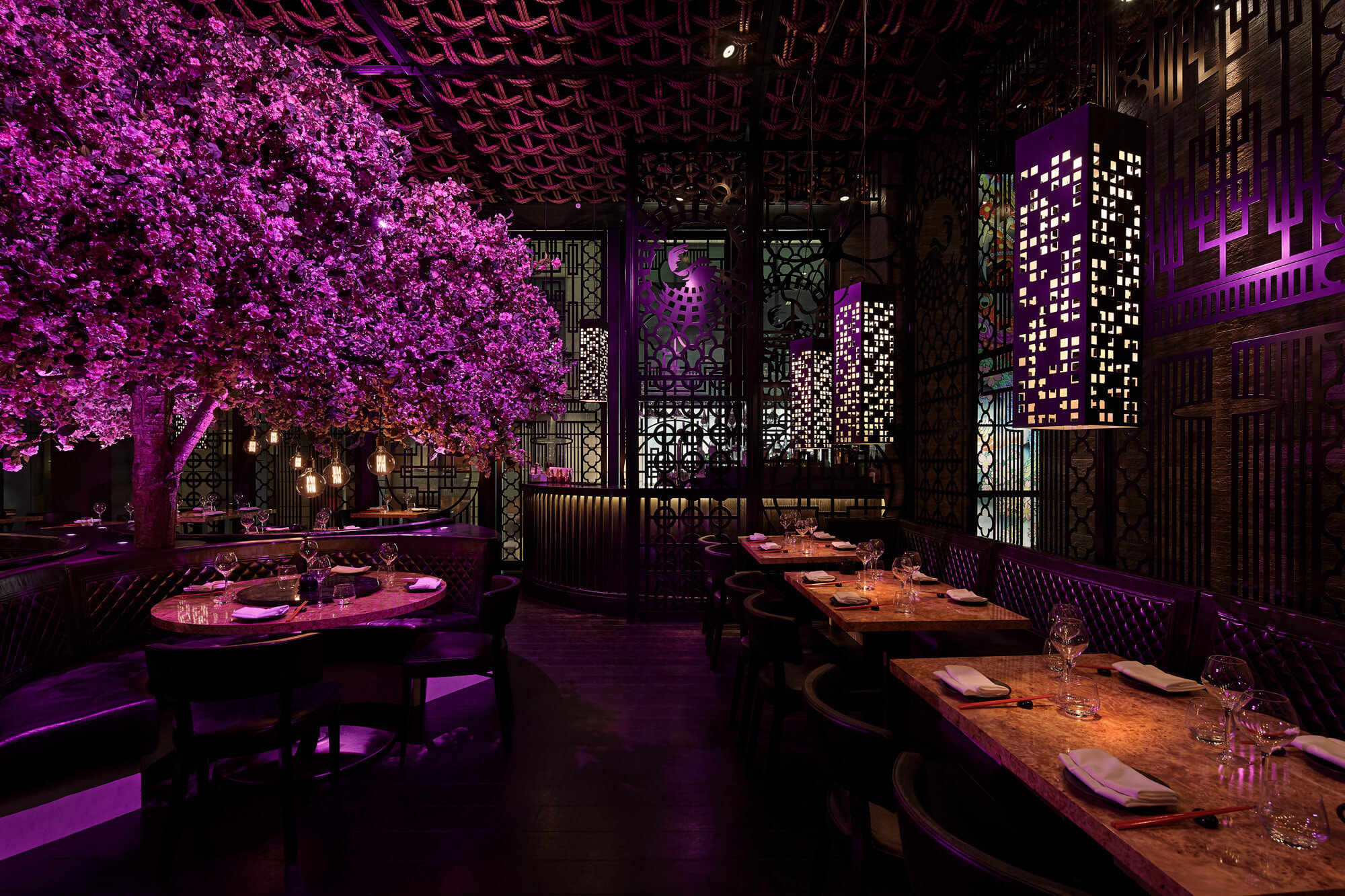 — Tattu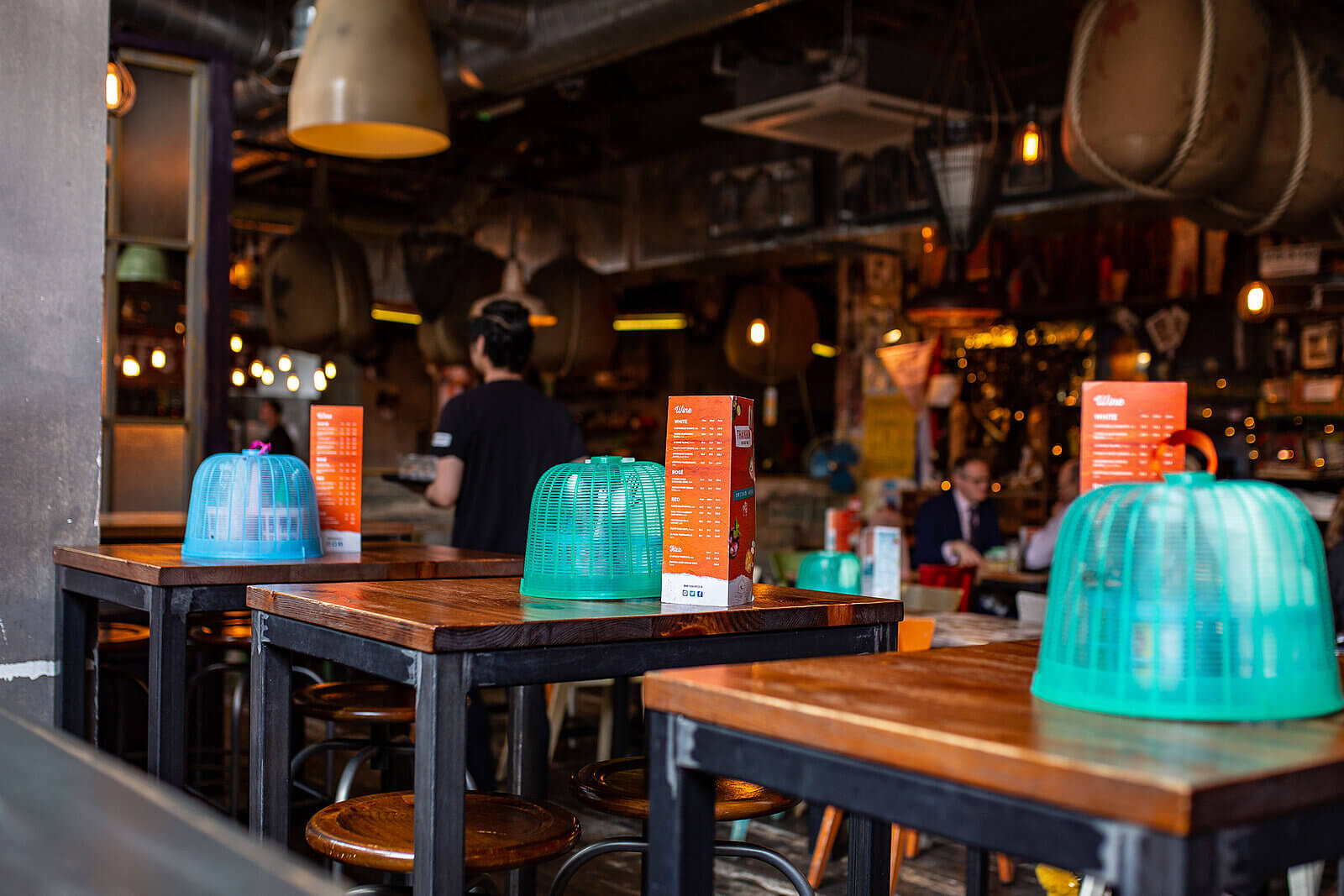 — Thaikhun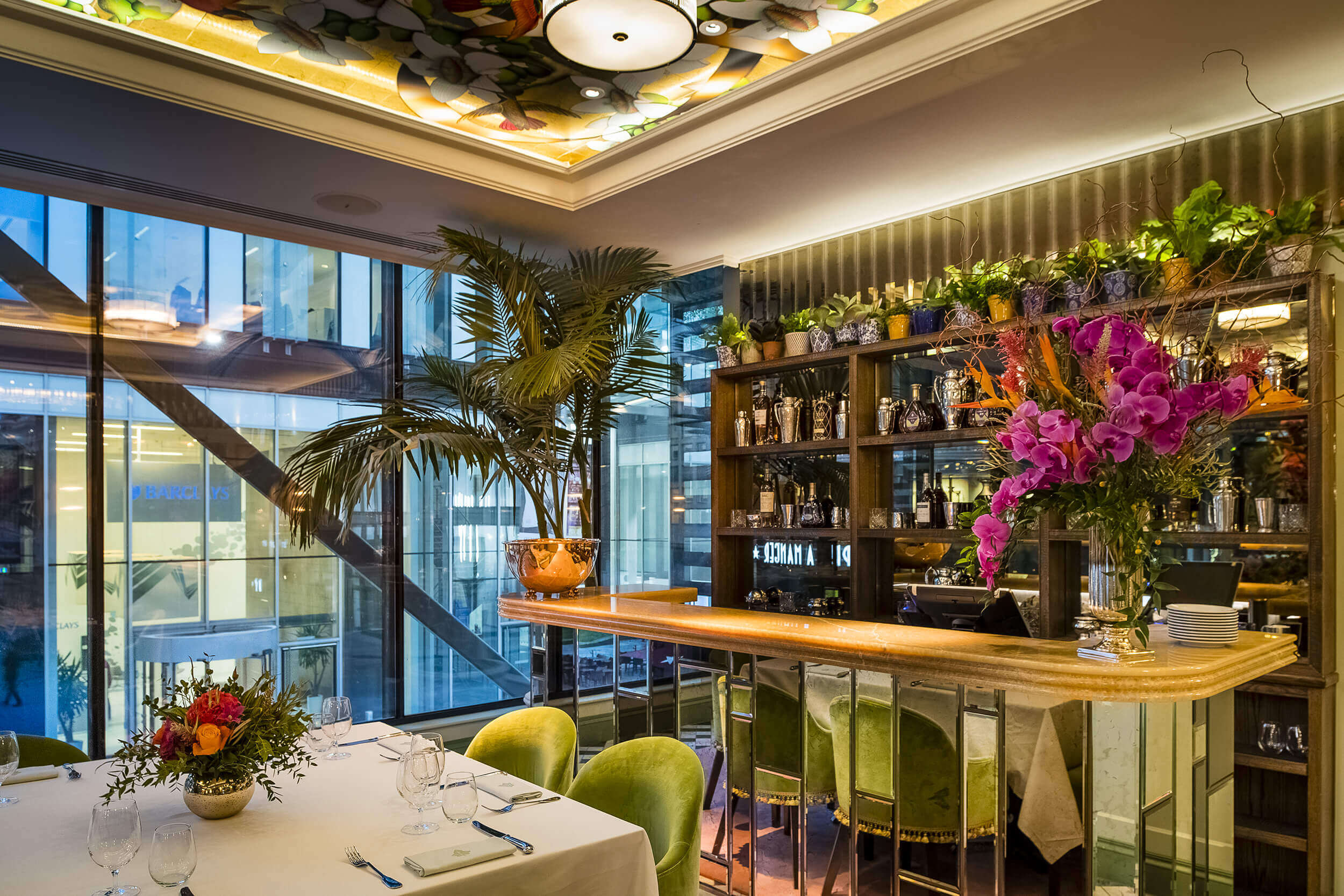 — The Ivy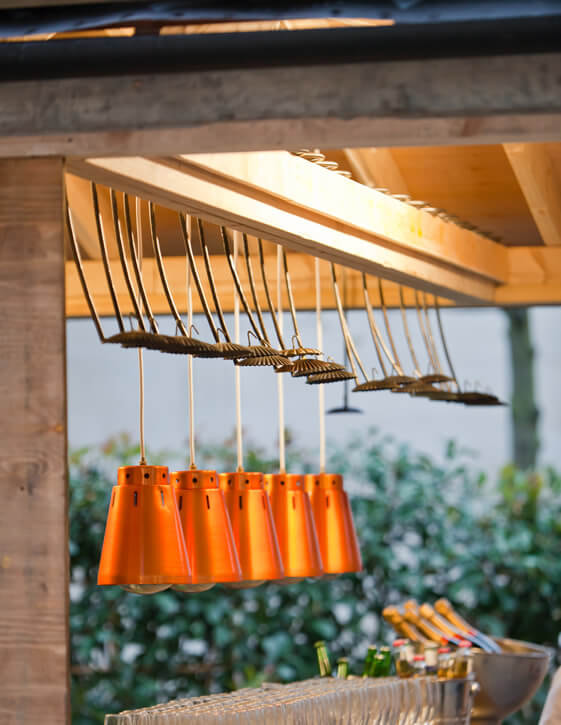 — The Oast House
OUR CURRENT TENANTS